Tomrook is a steel manufacturing, fabrication and welding company located in Kentucky.  We specialize in commercial buildings and partner with our sister company, Hayden Steel, for a complete start to finish solution.  
Being a woman-owned business and a family-run company, Tomrook Steel has specialized in providing not only basic steel fabrication, but also high quality, customized steel work. Some fabrication shops might only provide handrails. Some might only provide structural steel. Tomrook Steel doesn't shy away from being your one-stop-shop for anything and everything steel related. By supplying everything from structural steel and handrails, to custom canopies and mezzanines, Tomrook Steel has the manpower and the manufacturing capacity to handle just about any project.
Tomrook Steel's main specialty is quality. We don't advertise as being the cheapest in town, because your project deserves better. With our in-house AWS Certified Welding Inspector, we ensure that every Tomrook Steel product that leaves the shop, not only meets our standards, but exceeds yours. We also have a EMR of .90!
OUR PASSION
Engineering & Detailing
Shop fabrication and erection drawings for structural and misc. steel on Tekla 3-D steel modeling software with BIM capabilities.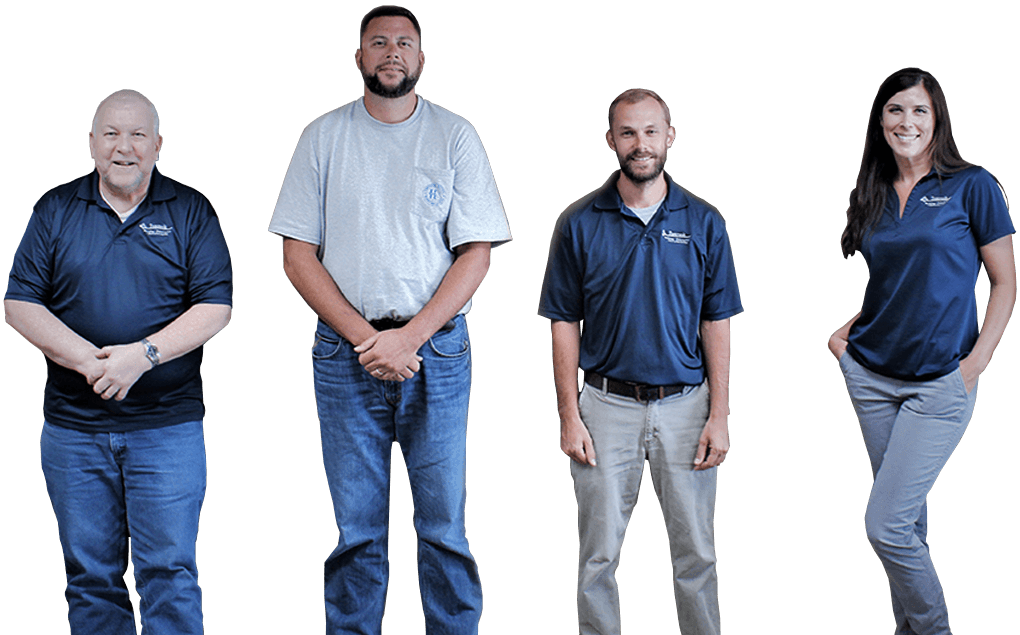 Tomrook Steel's Shop Team
Our team is comprised of professionals who take pride in all they do.
Tomrook Steel –  a reputation for quality